This towable food trailer can be widely used in any public place for snacks processing and sale, very easy to move and fix, its a perfect product for individuals snacks sale.
With this food cart, No hot in Summer, No cold in Winter.
1.
Chassis
Hot-dip galvanized chassis with tow-bar imported from Germany
,
international standard trailer chassis.
2.Body material
Wholly integrally molded peal panel sheet with 35mm polyurethane as layer in middle . Any logos is available.
body (steel plate+insulated plate+PVC plate) insulated and fireproof
.
3.Exterior
Commercial sunshade elastic awning
,
Foldable small food bench
,
Water -proof black strip around edge of windows , doors and trailer
,
polyester+Acrylic
Awning
.
4.
Inside Building
Working bench
with sliding doors underneath
,
Doors with waterproof sealing strip and high safety lock
,
Windows with waterproof sealing strip
,
Anti-slip vinyl floor easier to clean instead of checked aluminum plated
.
5.
Electric system
High-power distribution box added with safety switch
,
LED lamp on roof
,
Exterior side lights and reflector
,
Cable layout as need
.
Towable food trailer standard equipment:
1. working counters
2. wash basin system( water pump, clean water tank&waste water tank)
3. non slip aluminium floor
4. Stainless steel storage area and shelf
5. standard tow bar
6. American standard axle with brake
7. Extended display table
8.LED lights on front window
9.Waterproof external power socket
10.customized color
More optional equipment for the food
trailer:
1. Display cabinet
2. Coffee machine
3. Ice cream machine/ juice machine
4. Fridge, freezer
5. Gas griddle, hot dog, berbacue grill, deep fryer,waffle machine
Hot sale China Motocycle Food Truck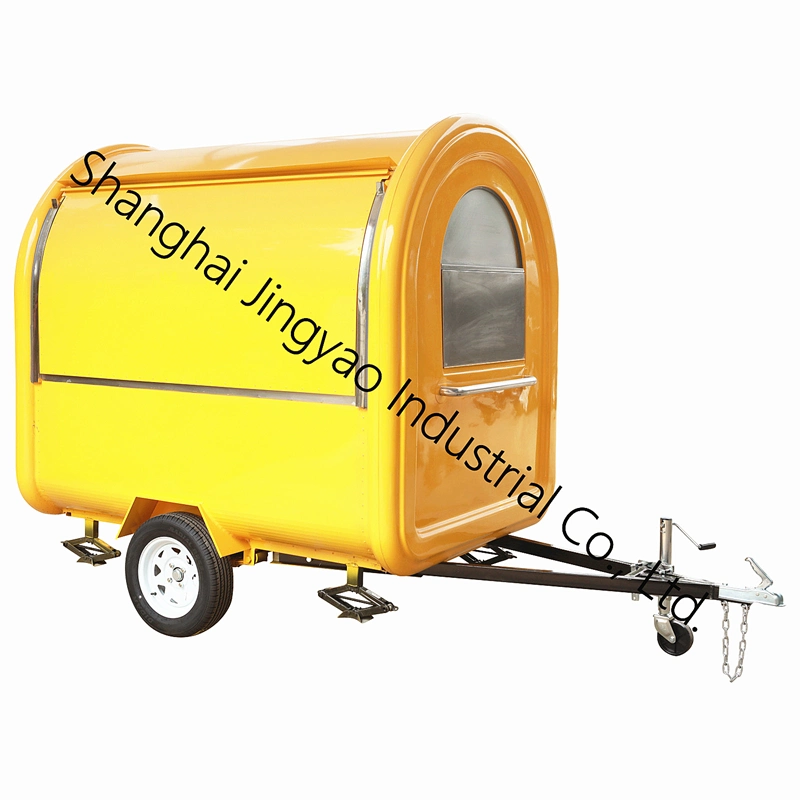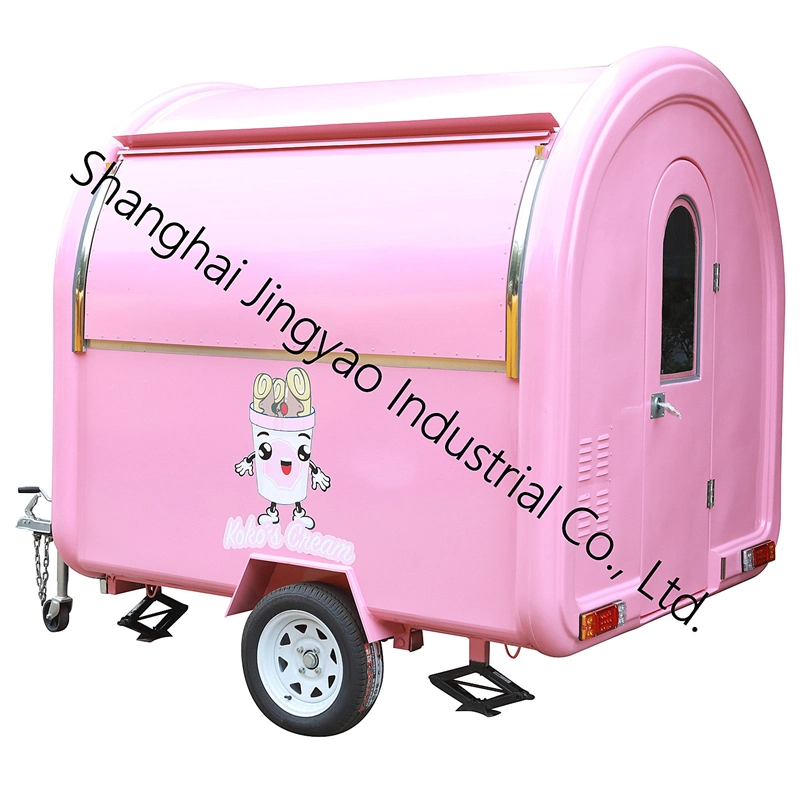 CUSTOMERS' DESIGN ARE WELCOMED.
Mobile Food Cart can equip gas machine as follows:
1.Gas stove
2.Gas grill
3.Gas roast oven
4.Gas frying sink
5.Gas steamer
Mobile Food Cart can equip electric machine as follows:
1.Electric Coffee Maker
2.Electric Water Boiler
3.Electric Microwave Oven
4..Electric Induction
5.Electric Grill
6.Electric Frier
7.Electric Spring Potato Cutter.
Option Machine:
1.Electric Display Cabinet
2.Electric Fridge
3.Electric Exhaust System
4.Electric Generator(5~8KW)
ALL INSIDE EQUIPMENTS CAN BE MODIFIED TO MEET YOUR NEEDS!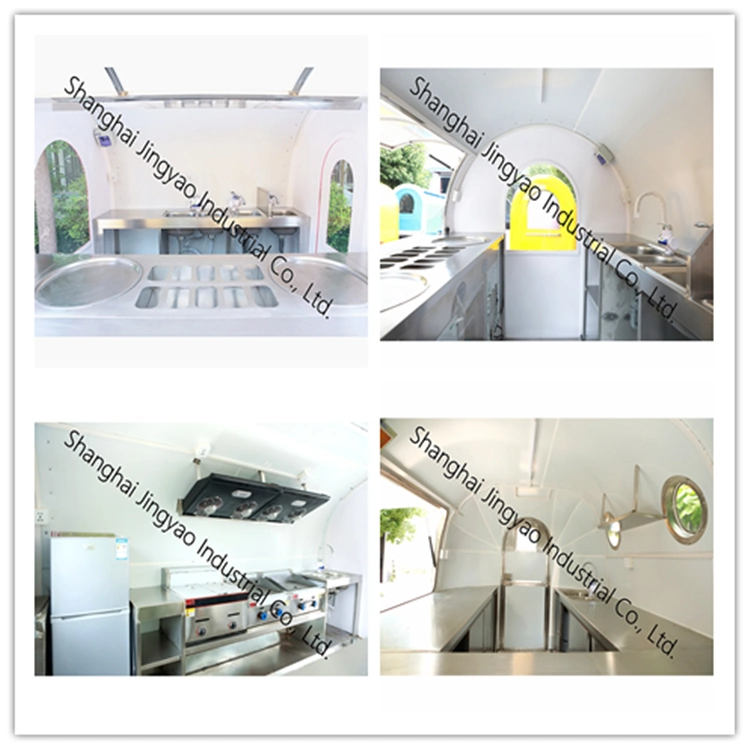 OUR SERVICE
1. All the items can be customized according to your requirements.
2. We provide one year warranty for overseas third-party support.
3.
Provide expert guidance for the maintenance from our highly qualified engineers
FAQ
Q:1.Do you have CE or ISO9001 certificate?
A:Yes ,we have both the CE certificate and ISO9001 certificate .
Q:2.Which country have you transport ?
A:European countries ,Middle East ,Africa ,Asia .and the American we have transported ever before , and we have agent in Western African countries .
Q:3.What about the packaging ?
A:
E
xporting Packing or According to Customer Needs
Q:4.How can I get the latest price?
A:You can e-mail our sales for the latest price.
Q:5.I want 4 sinks on the food cart, is that possible?
A:Yes. All the products can be customized.
If you have interested in it,please contact me.